"Update" customer magazine
Hot-off-the-press information for Sympany policyholders
With our newsletter you get the latest information on insurance policies, premiums and Sympany four times a year.
Information about premiums in 2023
In addition to general health costs, other factors also influence your premium. Find out everything you need to know about influencing factors, savings opportunities and important adjustments starting in 2023.
Changing backpack: our gift to expectant parents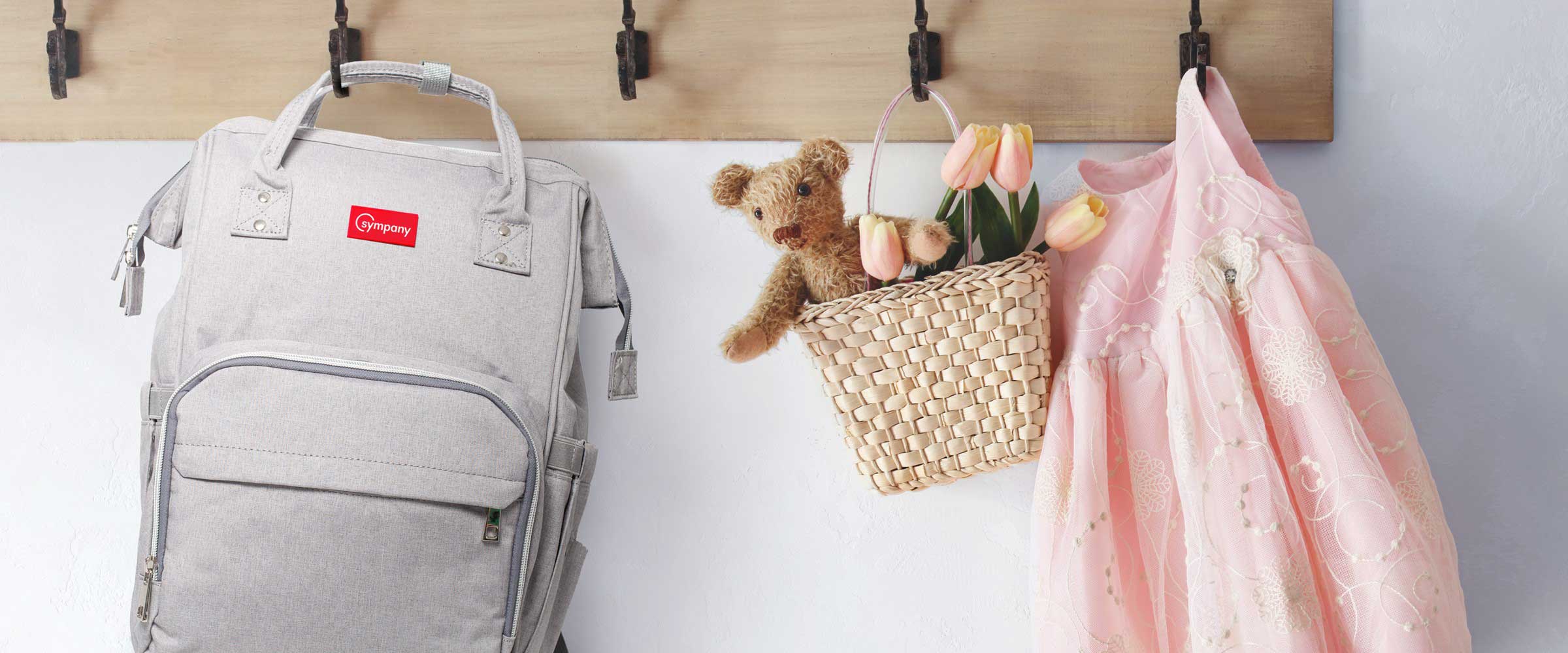 Are you or someone you know expecting? We are giving parents-to-be a Sympany changing backpack worth CHF 65 to help them as they embark on this new adventure.
The best insurance for border commuters
We provide constant international protection in both Switzerland and your country of residence. Border commuters have been counting on Sympany since 1996.
Let's hear it for the pelvic floor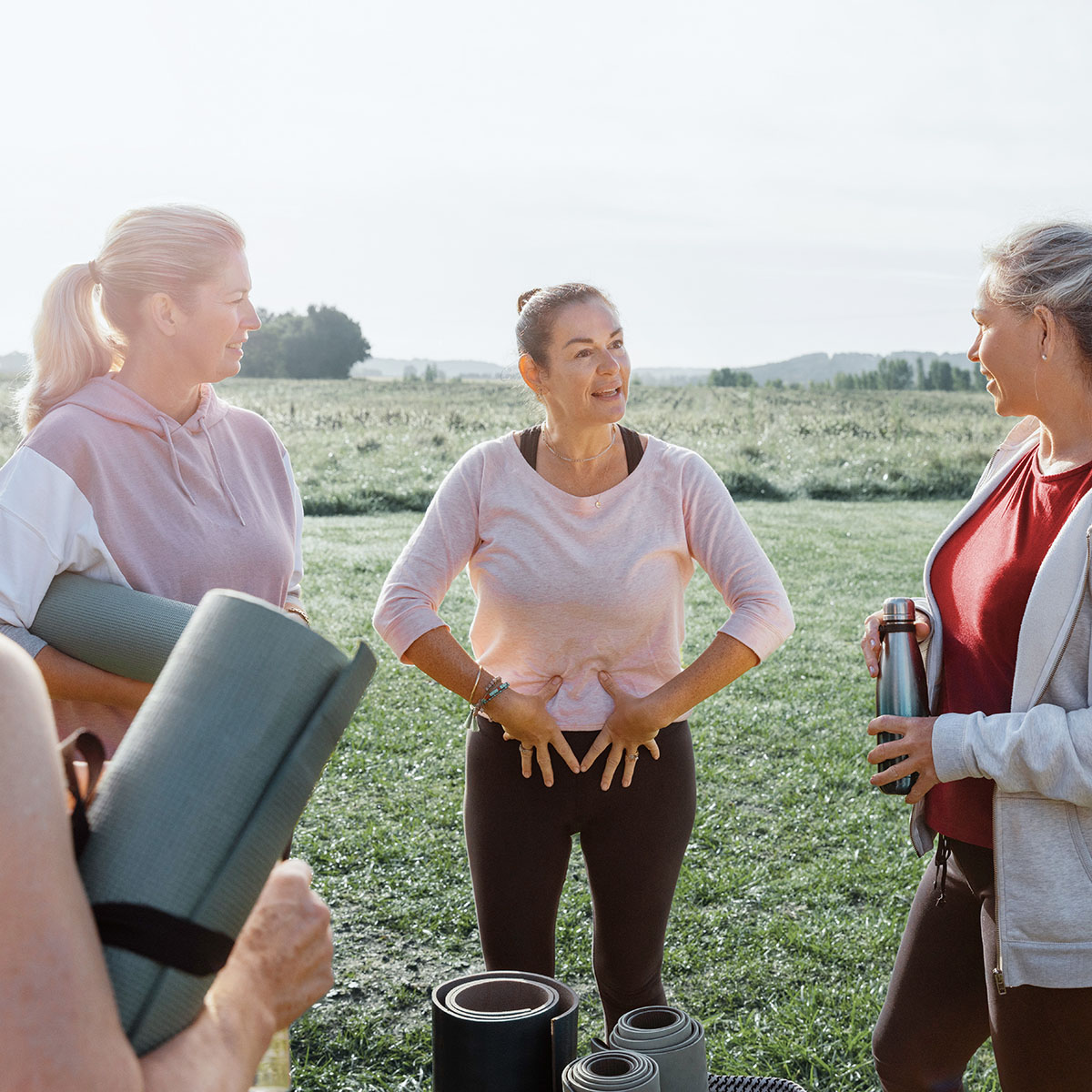 In women, it ensures that the bladder, uterus, vagina and intestines stay where they're supposed to. It contributes a lot to well-being. Read how to recognise a weakened pelvic floor and what exercises you can use to strengthen it.