"Update" customer magazine
Hot-off-the-press information for Sympany policyholders
With our newsletter you get the latest information on insurance policies, premiums and Sympany four times a year.
Financial security in the event of death or disability
Accidents can change the lives of those affected and their families forever. If a source of income is lost, for example, the financing of your own home can suddenly become uncertain. With good financial security, you can prepare for tomorrow today.
Travel insurance: refreshingly simple
Do you want to travel spontaneously, safe in the knowledge that you are still fully insured? Our tourist subito travel health insurance is the ideal solution.
Generics: effective and affordable, guaranteed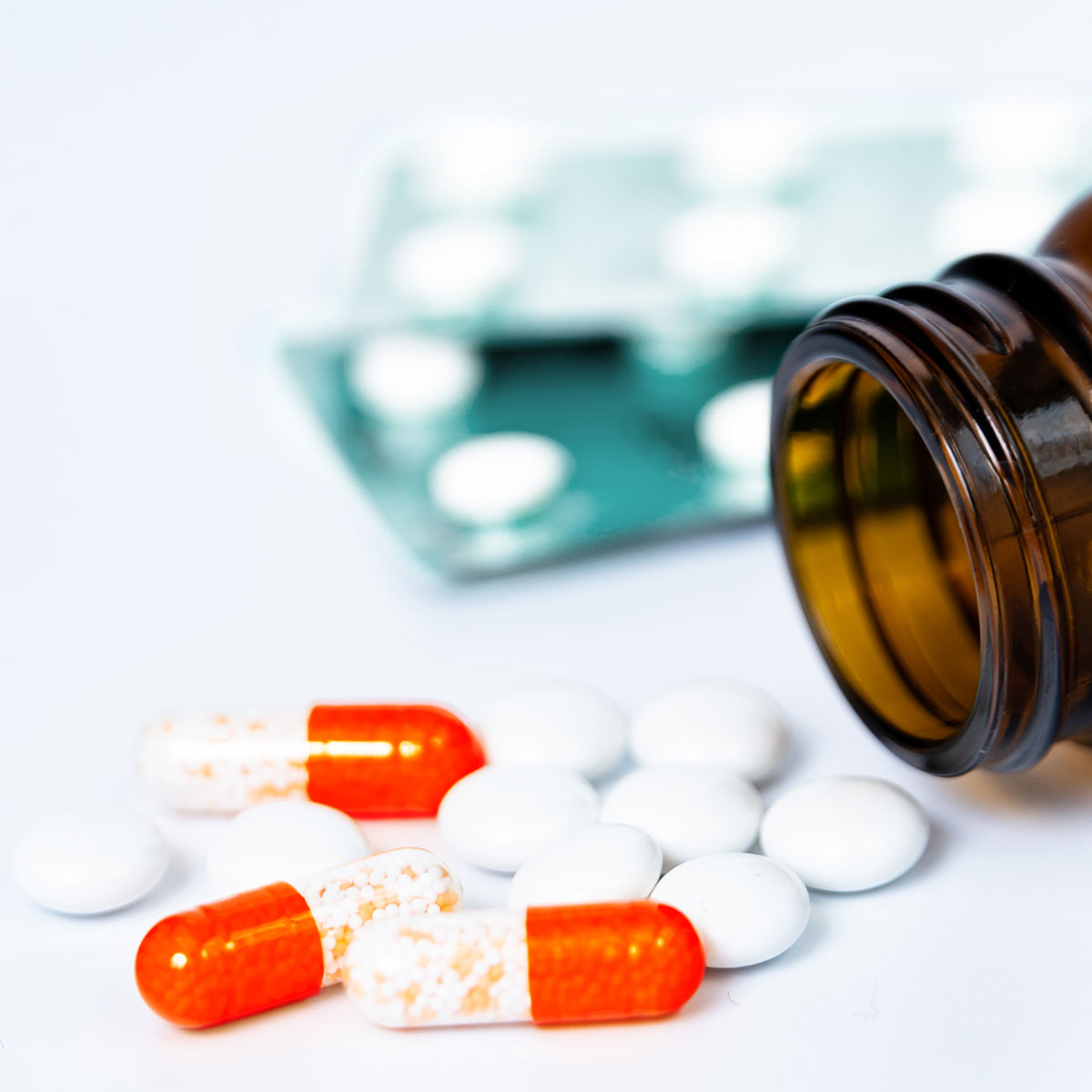 Generics are drugs that contain the same active ingredient, and the same amount of it, as the original – but are much cheaper.
Sympany Foundation: our support is making an impact
The Sympany Foundation supports projects to improve the healthcare system. The first Foundation Day was held recently.