"Update" customer magazine
Hot-off-the-press information for Sympany policyholders
With our newsletter you get the latest information on insurance policies, premiums and Sympany four times a year.
Not yet registered?
Register now for our newsletter! You can find your customer number on your insurance card, policy, premium invoices and benefit statements.
Contents from the magazine:
September 2023
Customer satisfaction: first place for Sympany
Over 3,000 people across German- and French-speaking Switzerland took part in the survey, which was conducted by consumer magazine K-Tipp and revealed that: "Sympany, based in Basel, has the most satisfied customers: 65% are highly satisfied with the insurer's services."
Why are premiums and healthcare costs rising?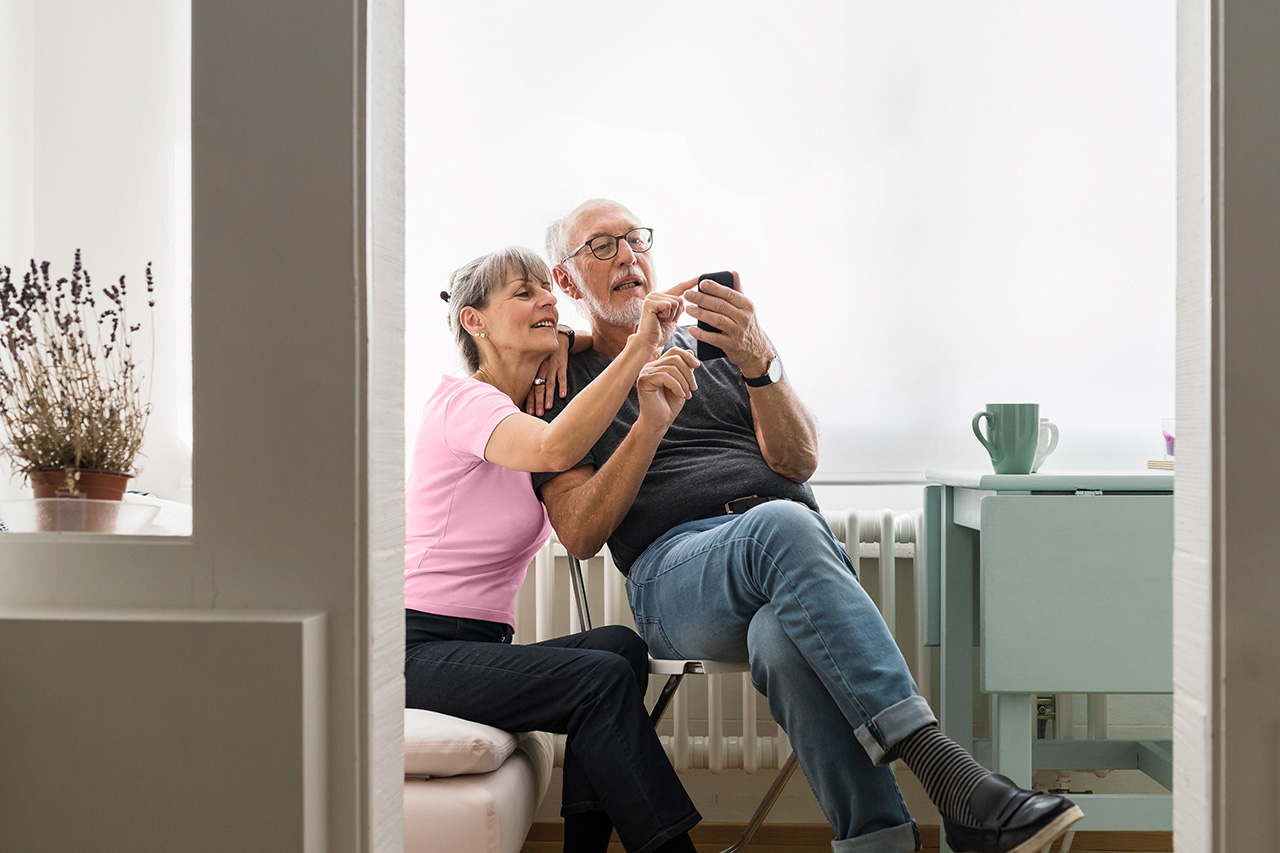 We are not allowed to make any profit when it comes to basic insurance. Our premiums change in line with healthcare costs. And there are a number of reasons why costs are rising.
What is Sympany doing to counter rising premiums?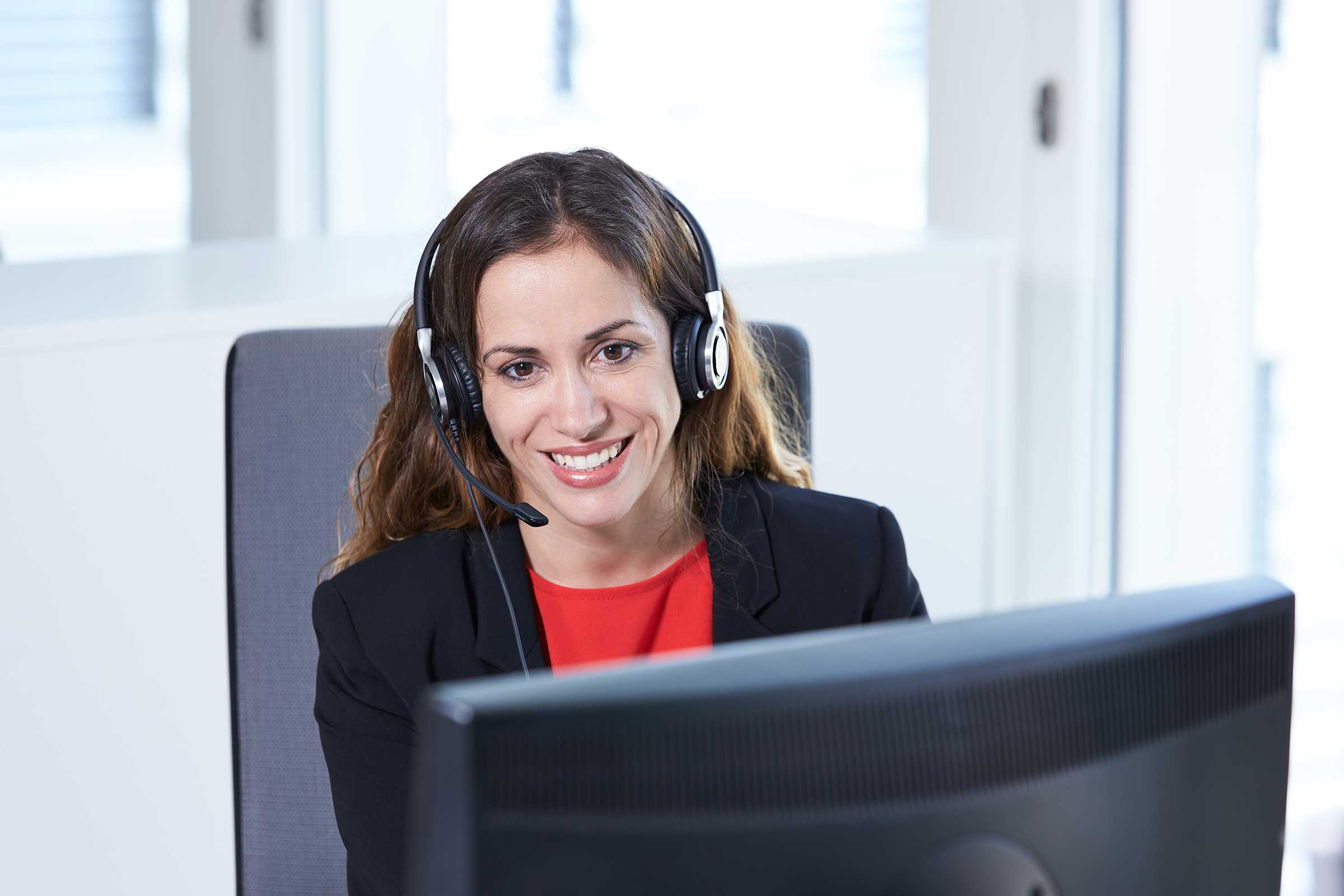 Sympany cannot stop the upwards trend on its own. Nevertheless, we are implementing certain targeted measures as part of our commitment to curbing rising costs in the short and long term.
We're rolling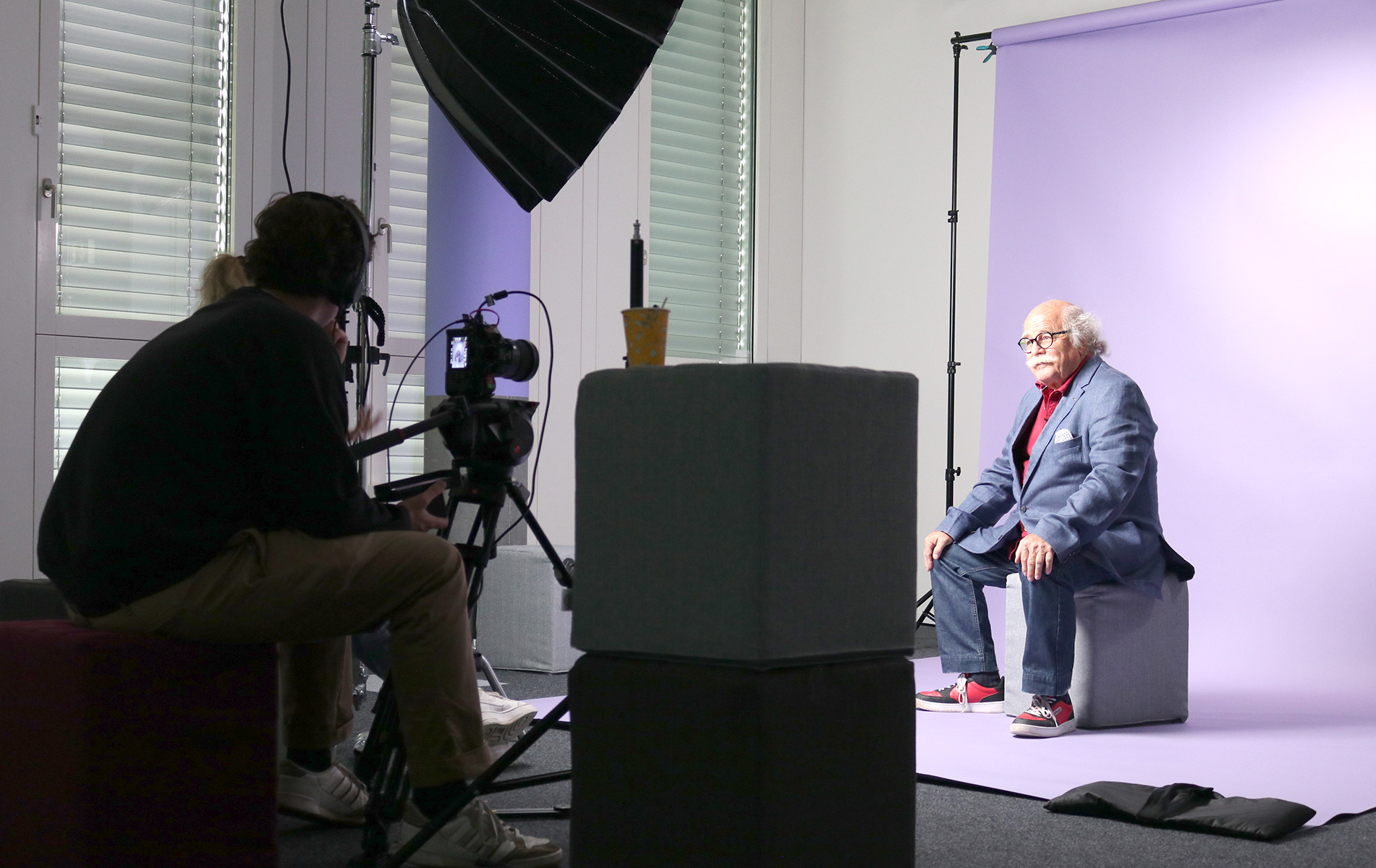 Sympany has its own Customer Advisory Council. Why is this a good thing, and who is involved? Our collection of short videos featuring members of our Customer Advisory Council reveal the answers – these will be posted on our social media channels soon. Take a look behind the scenes now.