"Update" customer magazine
Hot-off-the-press information for Sympany policyholders
With our newsletter you get the latest information on insurance policies, premiums and Sympany four times a year.
Not yet registered?
Register now for our newsletter! You can find your customer number on your insurance card, policy, premium invoices and benefit statements.
Contents from the magazine:
December 2022
The Sympany Customer Advisory Council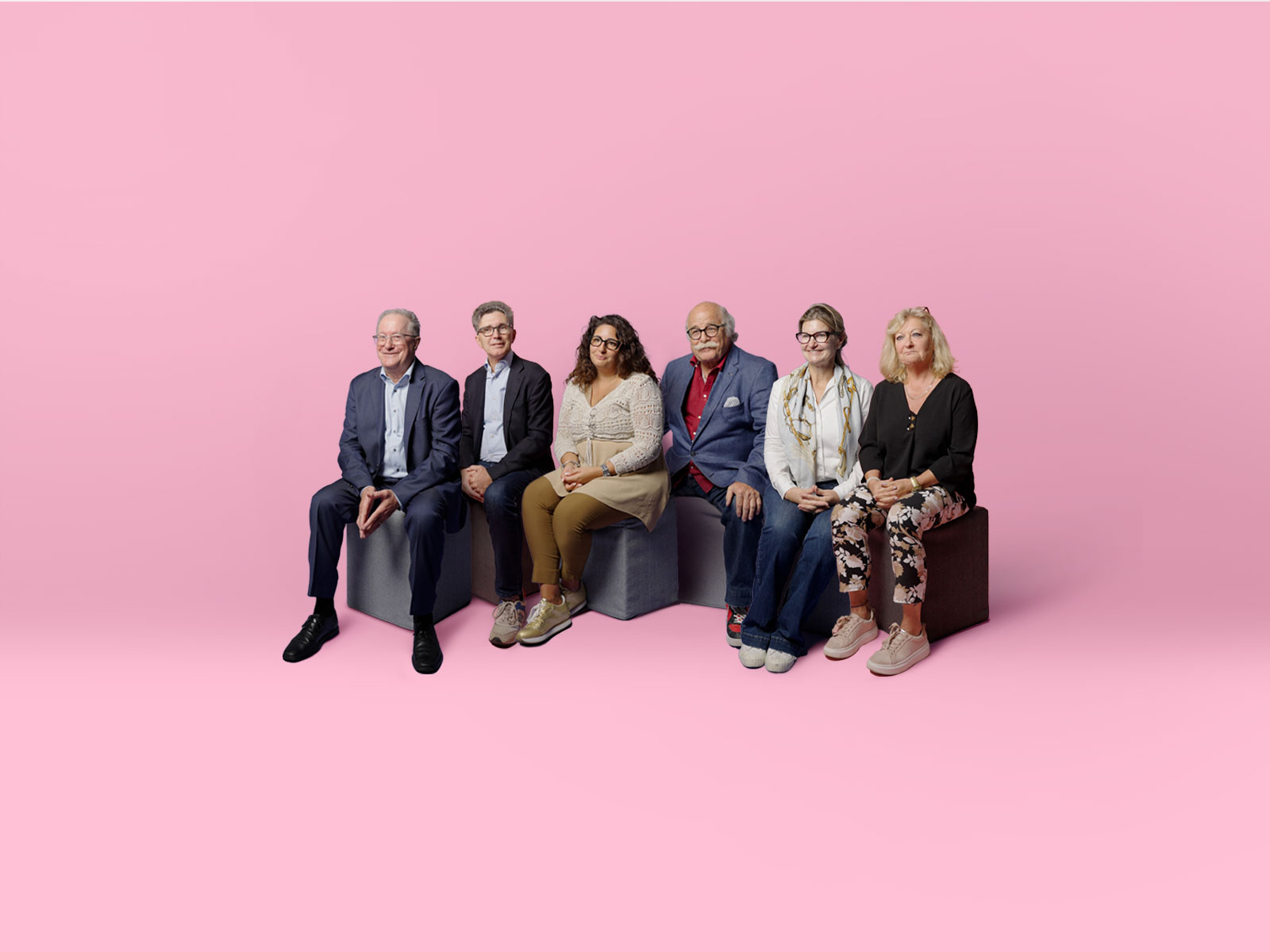 Sympany is the only Swiss health insurer with a customer advisory council. Its members give us valuable feedback whenever there are decisions to be made about improving our service or increasing policyholder satisfaction.
Useful information for the new year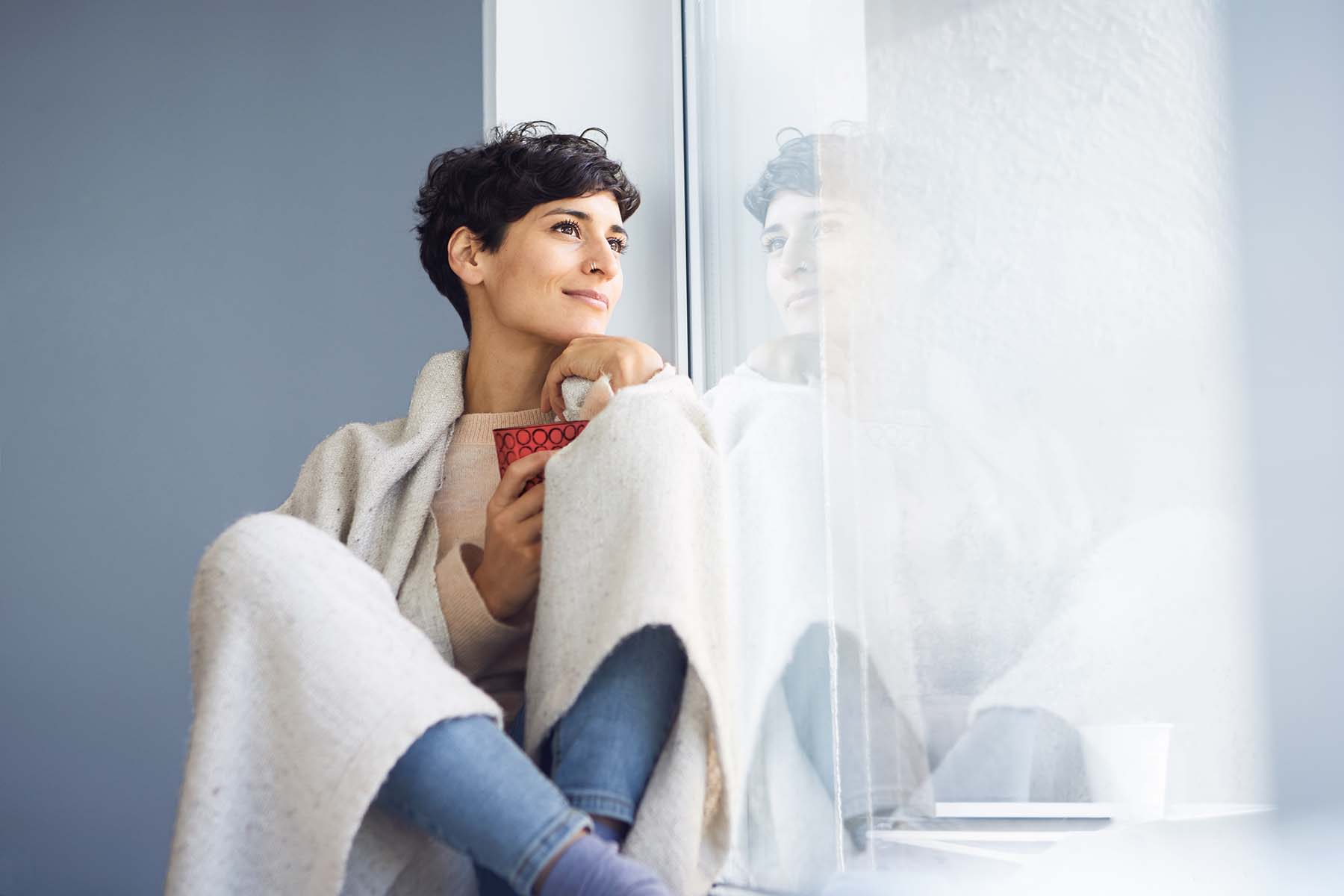 With the new year come some adjustments and changes to your health insurance.
From paying your premiums to information about the cost overview for tax return: You can find out what you need to consider on our website.
How to contact us during the holidays
2022 is drawing to a close, and things will start to wind down. If you have any queries or concerns during the festive period, you can let us know online at any time. Excluding public holidays, we are of course also available over the phone or in person.