This is what our policyholders say about us
A lot of the feedback from satisfied customers shows that: Sympany is on track to reach its goal – making life easier for its policyholders.
Surveys confirm satisfaction
Several representative surveys demonstrate the satisfaction of Sympany customers.
Thank you! Sympany is delighted with the positive feedback and good results. On behalf of all our employees, Sympany would like to thank policyholders for the loyalty they have shown us.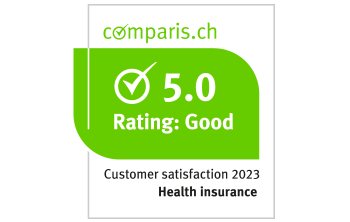 comparis.ch
Rating: 5.0 (good) – evaluated criteria: expertise and dedication of our staff, satisfaction with our benefit statements, comprehensibility of our customer information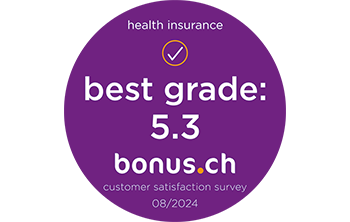 bonus.ch
Rating: 5.2 (good) – evaluated criteria: contract execution, processing of benefits, customer service
SIQT
Rating: 5.7 (very good) for our customer service – evaluated criteria: availability, friendliness and expertise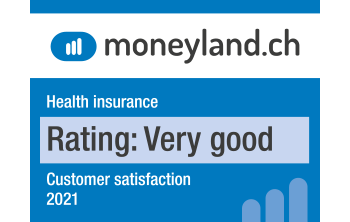 moneyland.ch
Rating: 8.1 (very well) – evaluated criteria: friendliness, availability, speed, price-performance ratio, an accommodating attitude to payments, comprehensibility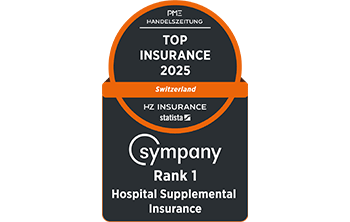 AmPuls
3rd place out of 15 in the area of customer satisfaction
AmPuls
4.65 out of a possible 5 stars for the handling of claims. Conclusion: one of the clearest benefit statements on the market
You too can benefit with Sympany