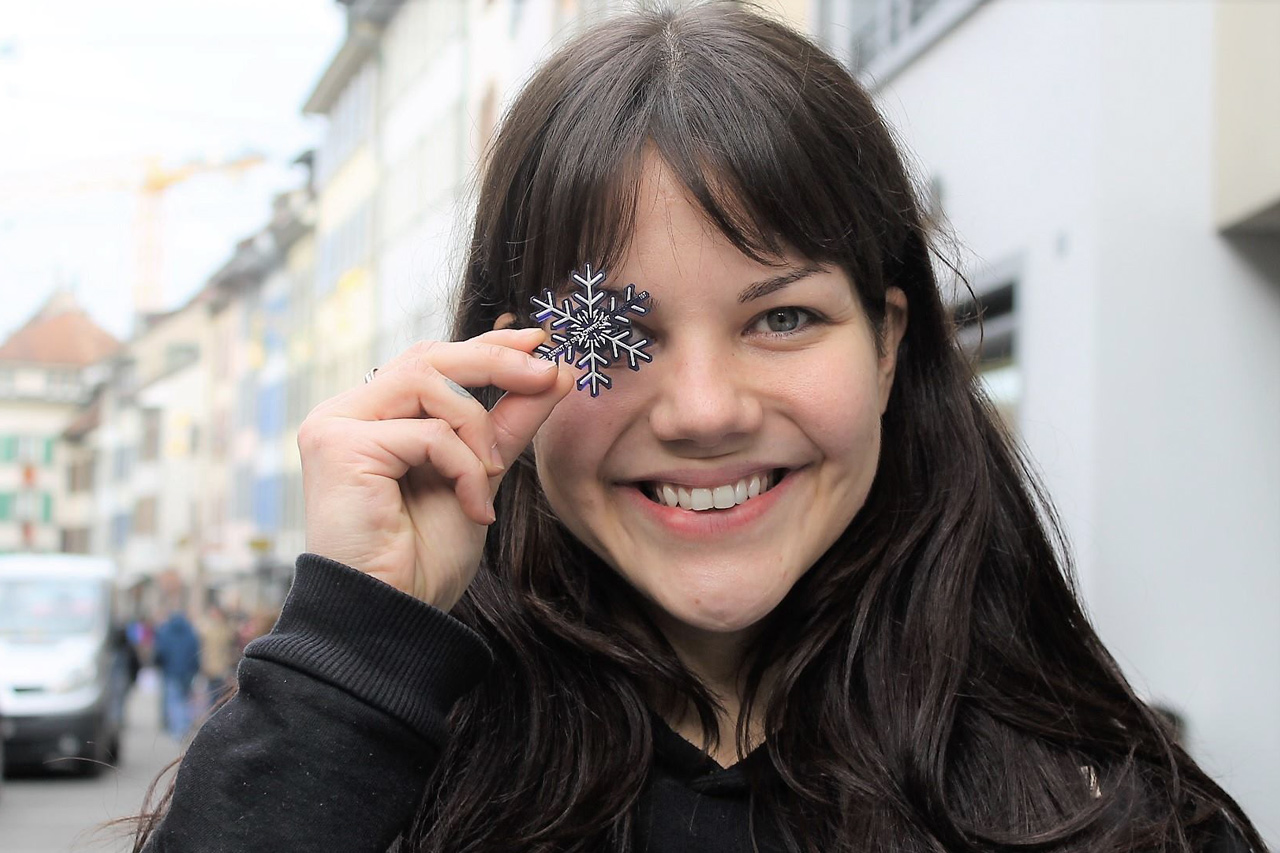 Winterhilfe Basel-Stadt
Winterhilfe Basel-Stadt supports adults and children who are at risk of poverty and live on or below the poverty line. It intervenes in emergency situations so that those affected are able to access basic living resources and do not lose their homes.
By easing the burden in a precarious financial situation, it gives those concerned the opportunity to initiate long-term improvements. The "Göttibatze" supports children and young people from financially disadvantaged families and enables them to engage in meaningful leisure activities.
Poverty can also endanger health, which is why Winterhilfe launched the Health Costs Project. This involves the payment of urgent bills that the individuals concerned are temporarily unable to pay due to their precarious financial situation. This might include uninsured services such as dental costs, glasses and physiotherapy, and even outstanding health insurance premiums that they are unable to afford.
Winterhilfe Basel-Stadt uses the contribution defined by the Sympany Foundation in cases of hardship to support residents of the canton of Basel-Stadt affected by poverty.
Coronavirus crisis: Winterhilfe Basel-Stadt is on hand to help
COVID-19 is currently plunging parts of the Swiss economy into crisis. Many people are suddenly confronted with the loss of their job. Some will be able to stabilise their financial situation thanks to state aid measures and their own savings.
But this does not apply to the many families, individuals and couples affected by poverty. For those who were poor before, things are now all the more critical. Many people living in poverty can only make ends meet by means of a wide range of survival strategies. They stretch their tight budget by making cheap purchases in a nearby border region or by picking up groceries at a food bank, trying to keep themselves afloat with casual jobs and in many other ways. All of this is currently not available.
Many people who were already living in a precarious financial situation before the coronavirus pandemic are now struggling more than ever. Winterhilfe offers direct, unbureaucratic support for families, people living alone and couples, intervening in serious emergency situations. The organisation offers support services that are specifically aimed at easing the pressure on tight household budgets. Urgent bills (e.g. rent owed, electricity, health insurance premiums) and unpaid healthcare costs are covered, and vouchers are distributed for groceries and household items. Winterhilfe Basel-Stadt is always grateful for donations. Every franc is valuable and makes a real difference.
A Sympany Foundation project.
Further information

You may also be interested in