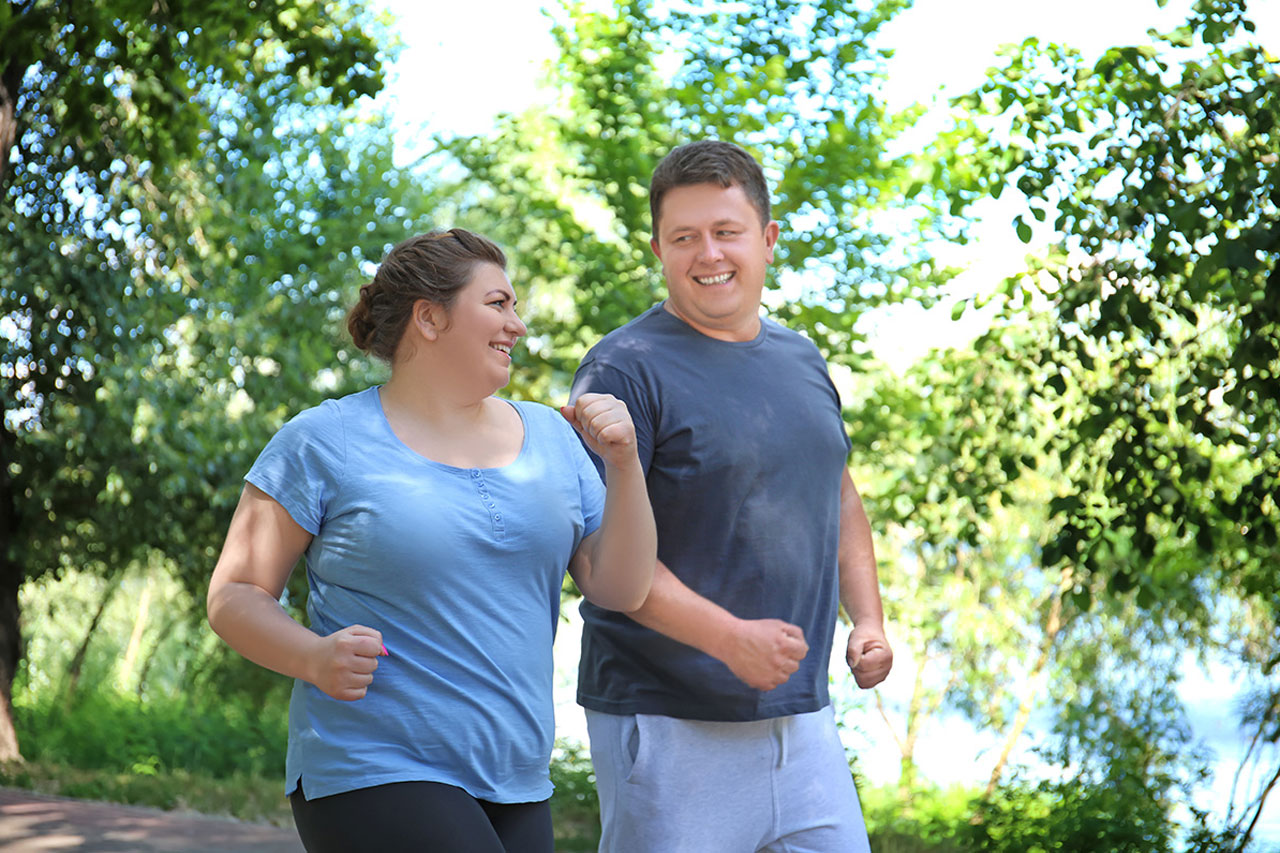 Diabetes coach
More and more people are suffering from type 2 diabetes. By increasing physical activity and following a healthy diet, however, the progression of type 2 diabetes can be slowed down and possible concomitant diseases avoided.
Since many people find it difficult to change their health-related behaviour and established habits, a suitable programme is needed to support type 2 diabetes patients in implementing exercise and nutrition recommendations.
Exercise and nutrition coaching for type 2 diabetics
The "Diabetes Coach" programme has been specially developed for type 2 diabetes patients. It consists of individually tailored advice provided over the phone that aims to promote physical activity and a healthy diet, combining insights from training science, kinesiology, nutritional science and sports psychology. Together with their Personal Health Coach, patients are supported based on scientific recommendations for exercise and nutrition. The aim is to incorporate a healthy, active lifestyle into patients' daily lives.
To support them, participants are given access to an app they can use to monitor their health-related behaviour and communicate with their health coach. The total duration of the programme is 12 months. A scientific study is being conducted to review the diabetes coach programme alongside current treatment methods.
The programme aims to positively influence participants' HbA1c level, bring about an increase in their physical activity and improve their eating habits.
A Sympany Foundation project.
Further information

You may also be interested in